Apart from knitting sushi there are other things you can expect
WHAT … corporate design, social media, websites, from coffee cups to exhibition design
CONCEPT … scrutinise, consult, create, make happy
DESIGN … listen, look, scribble, discuss, initiate, finalisation
WITH PASSION … i love my job with buzz and enthusiasm
SENSE … curiosity, openess, delight
EXPERIENCE … skills, usability, colours, enjoyment

… and a lot of sensibility and humor.
Some who are happy
Abrias AG
all-wear AG
AMC Schweiz
Apple Schweiz
Axpo Holding AG
Cinerent AG
Cillbarra Stud, Ireland
Clean Service
Coop
Domaine la Laurentine
Elca Informatik AG
Franke
Geberit International AG
Jens Georg Bachmann
Neomi Picard-Oppenheimer
Perfect Workout
Planplus
Planum
Reichert Consulting
Restaurant Sonne
Starticket
Schober Partners Group
Shlomo Mintz
Smiling Image
Zahnarztpraxis Dr. Steuer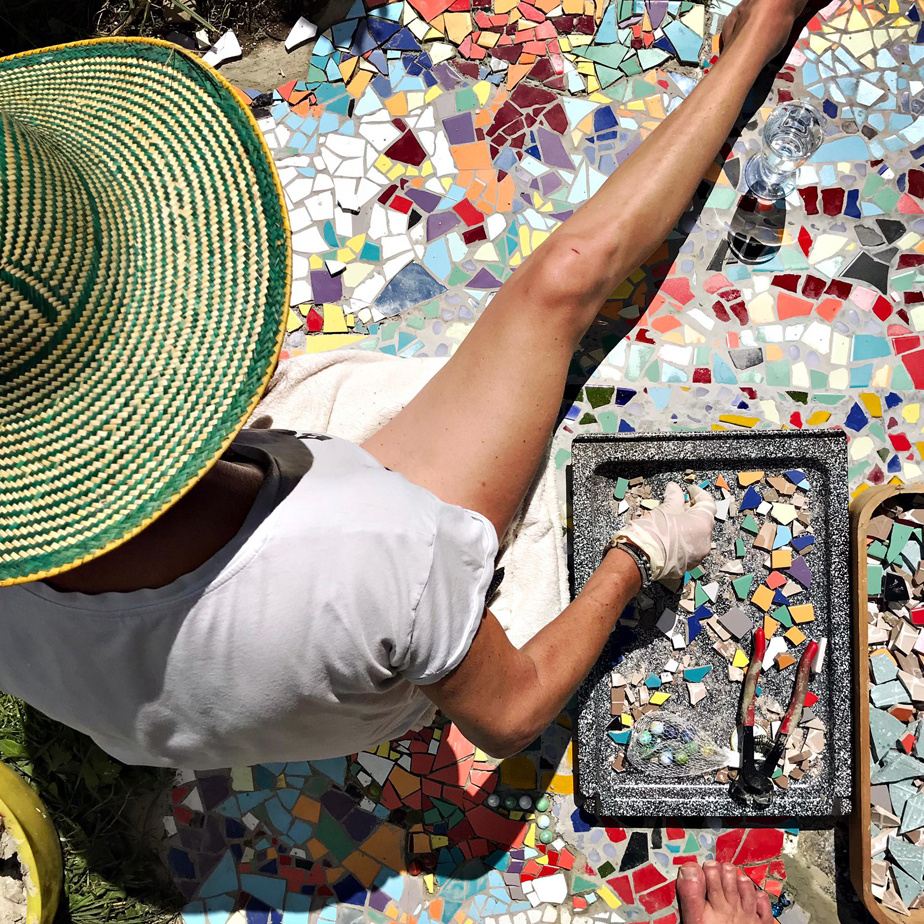 If you like to see some references please contact and I will be happy to send you some good insights. Thank you.
Eva Macartney, Stäfa, Switzerland
e.macartney@knitsushi.net